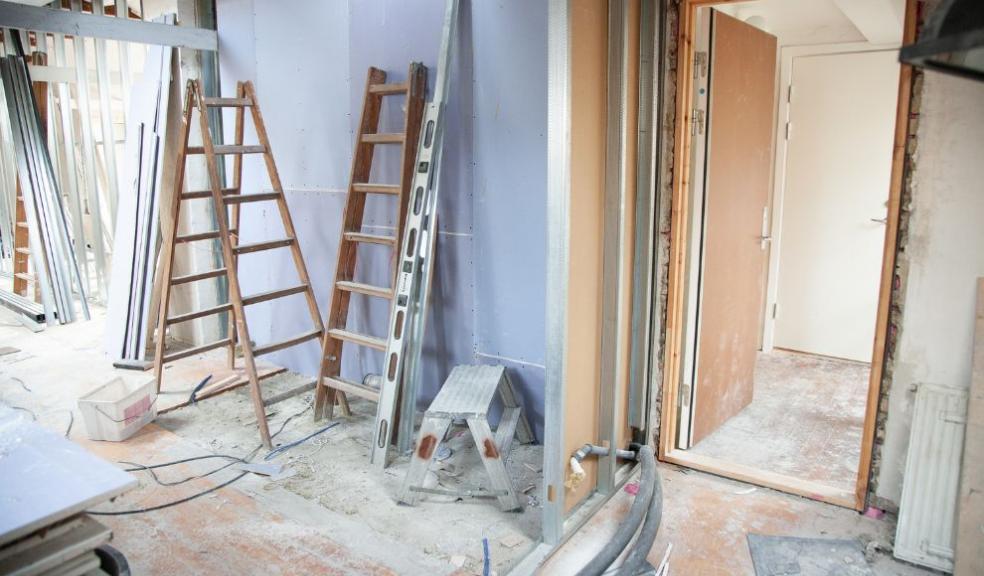 The cities that spend most renovating their homes
These are the cities spending over £80,000 renovating their homes
Nearly 10% of Brits have spent over £80,000 renovating their homes

Southampton, Bristol and Leeds are biggest home reno spenders

Property experts reveal the best renovations to make for added value
A new nationwide study of UK homeowners has revealed some have paid over £80,000 to renovate their property with Southampton and Bristol at the top of the highest spenders.
It's thought that renovating a property can add value for when it's put back on the market, but more commonly this year due to the housing market crisis where prices have risen by 9.4%*, Brits have decided to stay put and make the changes themselves.
The study by designer heating specialists BestHeating of 2,003 homeowners polled the nation on their renovation tasks and how much they had spent on their properties since purchasing them. The average spent was £5,000 (21%), followed by £10,000 (16%) and some have even spent up to £80,000 (8%). 
The cities where homeowners are more likely to be investing in property renovations are Liverpool (33%), Leeds (28%), Southampton (24%) and Newcastle (23%) where homeowners have forked out between £30,000 - £100,000.
Jonathan Rolande property expert at housebuyfast.co.uk commented "Moving home is a very expensive business. Somebody selling at £350,000 to buy at £500,000 will pay around £25,000 in costs, so renovating makes great sense for many. Just remember that the cost of materials and labour has gone up a lot recently so it could cost more than you think. But a lot of people who like the area they already live in, perhaps with work or schools nearby would rather extend and improve than move to the unknown."
Looking further up the scale at the big spenders, the cities reaching over £80,000 in renovations are:
UK cities spending over £80,000 on home renovations
Southampton – 10%
Bristol – 8.5%
Leeds – 8%
Liverpool – 7%
Newcastle – 6%
Sheffield – 5%
Edinburgh – 5%
Manchester – 4.5%
Norwich – 3.5%
London – 3%
Southampton tops the list with 10% of homeowners in the seaside city spending over £80,000 on their property updates. And 9% think they've added over £80,000 onto their property's value where the average price is currently £271,267**.
In second is Bristol where 8.5% have invested £80,000 and 7.5% think they've made the same back or more in added value. Next is Leeds where 8% have stretched to over £80,000 in renovations, Liverpool is fourth (7%) and Newcastle 5th (6%).
When it comes to the best renovations to make, Jonathan explains "In terms of the biggest bang for your buck, kitchens, bathrooms, décor and flooring make the biggest impression on a buyer and so adds the most value for the least investment. Things like double glazing, new boilers, roof covering or external repairs don't bring a big return on cost simply because buyers expect them to be functional already."
BestHeating's John Lawless commented: "Our study has shown that despite many tightening their pockets, there are still a large number of homeowners willing to splash the cash to add value to their properties and make it their dream home. Just remember when making updates, which will be worthwhile when you come to resell so that you can make your money back or more."