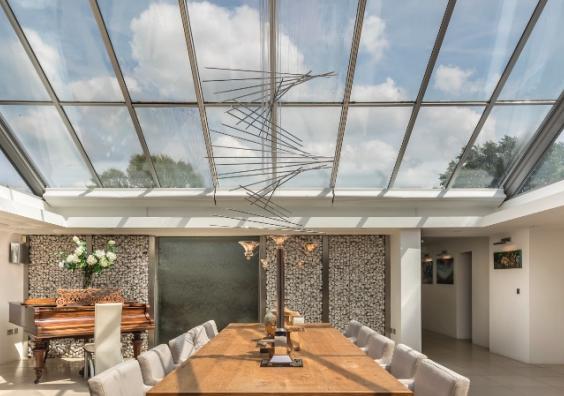 A poll of UK house renovators has revealed that those in the South West spend an average £22,851 on achieving the perfect home.
People living in the region have splashed out, with 14% splurging up to £35,000 to make their houses look their best.
And an overwhelming 88% said having an ideal place to live has become more important than ever during the Covid pandemic.
Residents...