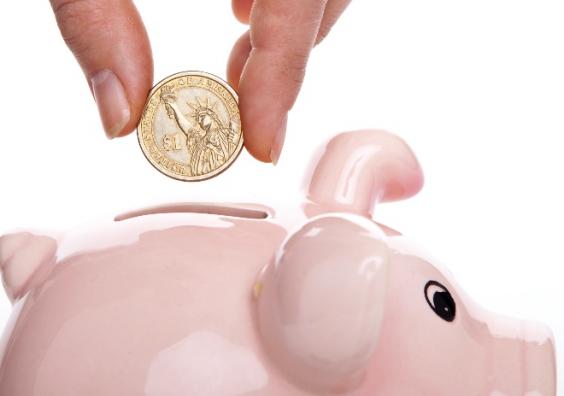 A mortgage advisor is urging people who want to buy a property to act now – before the stamp duty holiday runs out.
Matt Colley, of Moving Experience in Bristol, has seen a surge in people looking to move due to lockdown and a temporary cut to the stamp duty land tax.
But the holiday ends in March and, with the average house purchase taking up to 12 weeks, he is advising people to act...