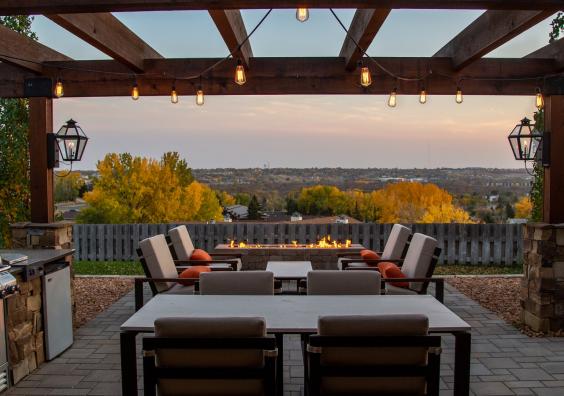 When choosing the most suitable stone for your patio, selecting the right stone supplier is a crucial step in the right direction.
However, that is just the beginning.
Should you do the work all by yourself or hire a professional to do it? What type of stone will complement the look of your home? How much is the entire enterprise going to cost you?
These questions are much...