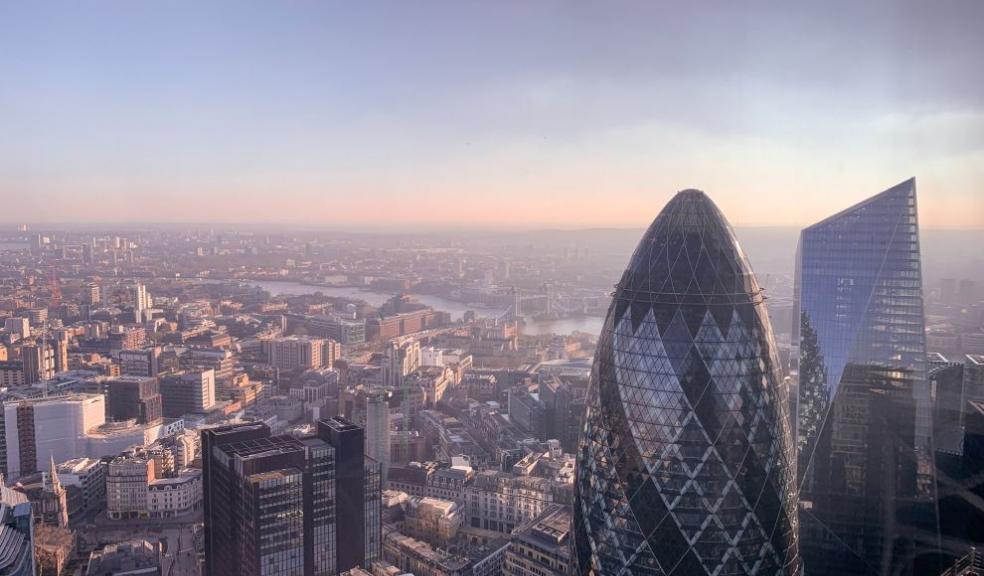 Top earners already earning 4.9 times the average UK salary
By the end of this week (24th January), CEOs of FTSE 100 companies will have already pocketed a net income nearly five times that of the average person's annual wage in the UK, with enough saved to place a 10% deposit on a £1m+ property.
Research by home buying platform, Yes Homebuyers, shows that a CEO of a FTSE 100 company will take home an average net annual salary of £1.9m - and that's based on regular UK tax rates so it could well be much more for those with savvy accountants. 
This £1.9m yearly take-home equates to a weekly pay packet of £37,039 (£5,291 a day), meaning they will have already earnt £126,991 by this coming Sunday; 4.9 times the average UK salary. 
It's also enough to place a 10% mortgage deposit on a property valued just shy of £1.3m and by 16th February they'll have accumulated enough to outright cover the current average UK house price of £245,443; no mortgage required.
In contrast, the average UK person makes just £58 per day meaning it would take them 11 years and 205 days to earn the current UK house price of £245,443 outright; a year and 57 days just to accumulate a 10% mortgage deposit. 
Matthew Cooper, Founder & Managing Director of Yes Homebuyers, commented:
"As if this year hasn't had a dismal enough start as it is, these figures make it all that more depressing for those on furlough, out of work or facing the uphill struggle of climbing the UK property ladder. 
While the majority of us will be cutting back in January following the festive season, the most handsomely paid homebuyers would already be in a position to purchase a £1.3m with a little help from the mortgage sector. 
Talk about a supercharged property purchase, usually, it's homesellers that are looking to sell quickly, not the other way around. How the other half live." 
Category

CEO (of FTSE 100 companies)

Average UK person

Notes

Average Gross Annual Pay

£3,613,000

£25,780

CIPD and ONS.

Average Net Annual Pay

£1,926,030

£21,172

Based on gross pay using UK tax rates.

Average Net Monthly Pay

£160,503

£1,764

Average Net Weekly Pay

£37,039

£407

Average Net Daily Pay

£5,291

£58

Earnings by 24th January 2021

£126,991

£1,396

Daily net income x 24.

Earnings comparison

FTSE 100 CEO income by 24th Jan is 4.9 times that of the average annual UK salary

CEO income / average UK income

Property purchasing power with a 10% mortgage deposit

£1,269,910

£19,540

Income generated by 24th January x 10.

Time required to cover average UK house price of £245,443

46 days

11 years and 205 days

Average UK house price / daily net income. House prices sourced from Gov.uk.