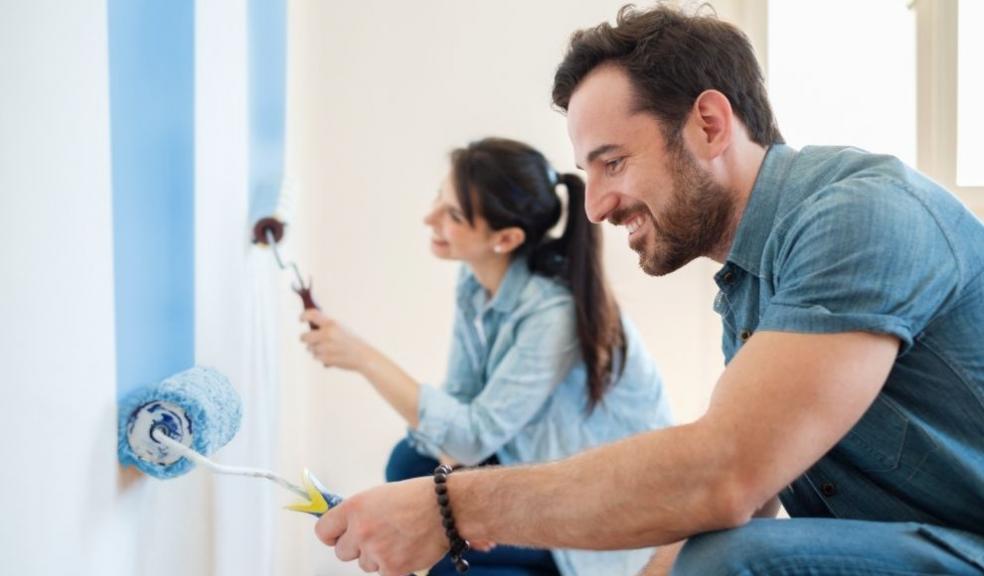 5 Benefits of shopping at an online DIY store
If you are planning a DIY project and you are in need of tools and materials, you might normally prefer to shop at an in-person DIY store. You can easily ask someone for help or advice, and it can be useful to see the products you are buying up close. However, there are a number of benefits to online DIY stores that make them more convenient. Here are five reasons to shop online for your next project.
High-Quality Products
When you shop at a regular DIY shop, you are probably buying products that are geared at amateurs. When you use an online store like Trade Fix Direct (https://tradefixdirect.com/), you are able to buy high-quality products that are built to the standards required by professional tradespeople. Even if you are an amateur, professional-standard tools and materials will take your projects to the next level and will ensure a better standard of finish.
Ease of Access
Think about it: you probably already shop online for many other things – clothes, electronics, books, even groceries. More and more people shop online every day, and there is no real difference when it comes to shopping for DIY tools and materials.
Shopping online gives you access to everything you may need from the comfort of your own home. You can also avoid the gargantuan task of trying to fit long planks of wood or other sizable objects into your car to get them home, as the products you order will be delivered straight to your door with no hassle. Easy!
Lower Prices
Online-only shops tend to have lower prices than in-person stores. This is because their overheads are much lower. Without the additional costs of renting store space and hiring shop staff, salespeople and a cleaning team, the company you are buying from will save money, and they will usually pass the savings on to you. What's not to love about that?
A Range of Products
Have you ever made the effort to go to a DIY shop only to find that they are out of stock of the one thing you need? If this has happened to you, you will know how annoying it can be. It is a waste of time and energy.
When you use an online store, the products available are the ones you can see. Anything you can add to your basket, you will be able to buy, so you will not have to deal with the frustration of travelling to a shop only to find that the specific screwdriver you needed has sold out.
Easier Clearance Browsing
When shops put on sales or have a clearance corner, you will probably have to spend a lot of time rummaging through disorganised piles of random products in the hope that you will find something you want or need at a discounted price. It is time consuming and there is no guarantee you will find what you are looking for.
Online DIY stores usually have a specific clearance section, and you can easily filter or search for what you want without having to manually browse through every item the shop sells. Organise search results by price or theme at the touch of a button and make your shopping experience quicker and easier.
There are so many benefits to online shopping, and it does not make sense to limit yourself when you are looking for DIY products. Use an online DIY store and see how much time and money you save.