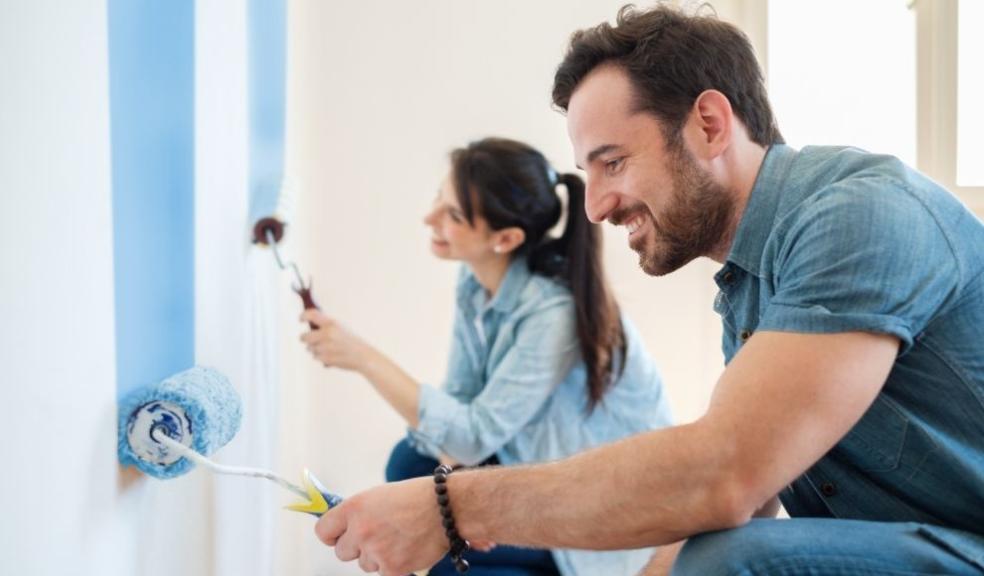 50% of Brits are desperate to make their homes bigger
New research reveals that half of Brits say returning to the office has allowed them to fall in love with their home again, with 38% saying they are enjoying it more now.
The research carried out by self-storage company Attic Self Storage found that nearly half (48%) of Brits have made changes to their homes in the last two years during lockdown. The most popular improvements include converting a room or a cupboard into an office and transforming a corner into a reading nook. And 18% of respondents aged 18 to 24 said they had converted their garage into a home gym, while another 18% had converted their shed into a bar.
But DIY enthusiasts are not done yet, with the average Brit looking to spend a whopping £5,084 on home improvements in the next year. Respondents aged 35 to 55 are likely to splurge the most, at an average of £6,482.
Brits admitted that their top home improvement is making their home bigger (50%). This may be down to 46% of people feeling they do not have enough storage at home, which has left 73% feeling frustrated, stressed, overwhelmed and anxious.
Top five home improvements Brits would like to make:
Create more space/make the home bigger (50%)
Painting and decorating (46%)
Spruce up the garden or outside area (36%)
Create more storage (31%)
Make the home function better (19%)
Despite the lack of space, many Brits still want to make their homes multi-functional and would consider converting their storage spaces. One in five (20%) would consider converting the shed or attic into a hobby room; 16% would convert their attic or garage into a game room; and 16% would convert their attic or garage into a home cinema.
Athina Bluff, Founder at Topology Interiors  advises on how to visually create the illusion of creating space:" Opting for weightless and transparent furniture including a glass dining or coffee table or wardrobe on high legs is a great tip because the more of the floor or room you can see around your furniture, the bigger the room feels. For example, if you have a sofa on high legs rather than something sitting directly on the floor, this allows light to flow through under the sofa so you can see   more of the floor. This automatically makes the space seem  bigger – it's the same for a bed on legs."
CEO of Attic Self Storage, Frederic de Ryckman de Betz, says: "Our research shows the way we live, work and relax has changed over the past few years due to the pandemic, and our homes have continued to reflect that. In particular, Brits are desperate for storage, especially with the limited space available. However, people are still considering investing time and money into transforming their spaces so that they're multi-functional and can be used to live and work in ease and comfort."