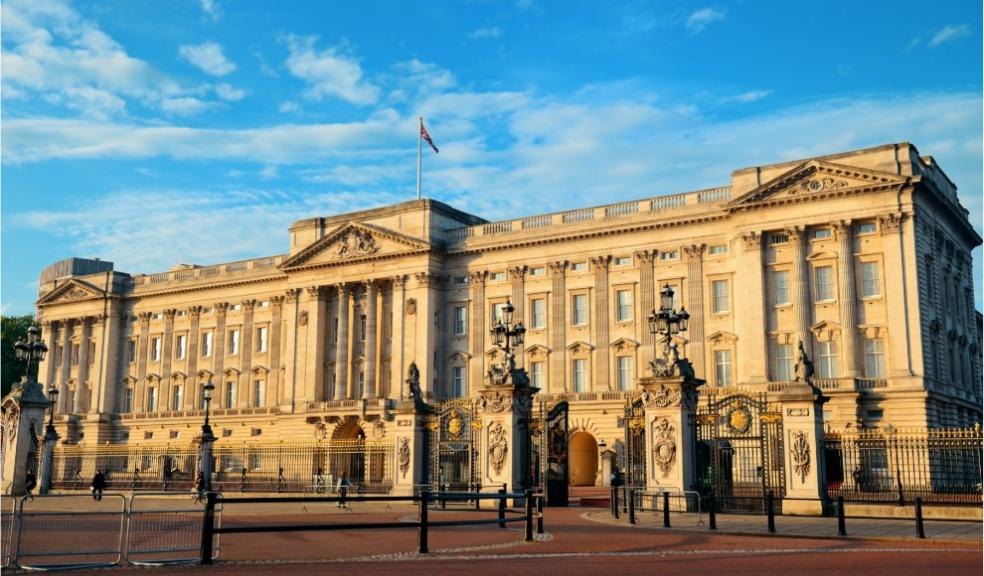 The Queen moves out of Buckingham Palace - But it will cost you £3m a month in mortgage costs to take her place
£3m a month in mortgage payments
It's been recently reported that the Queen will not fully return to Buckingham Palace and has decided to make Windsor Castle her permanent residence as she joins many of us over the last two years in the working from home trend. 
While many London homeowners also chose to sell up for greener pastures during the pandemic, this doesn't mean that Buckingham Palace will soon be adorned by for sale signs from various local estate agents.
However, research by Henry Dannell, a leading specialist in bespoke mortgage solutions, has looked at just how much the monthly mortgage costs would be for those looking to purchase the palace, or one of the Queen's other royal residences for that matter.
Henry Dannell analysed the cost of mortgage repayments for six royal residences based on a 2-year fixed-rate mortgage, with a 75% loan to value and at an average rate of 1.62% spread over a 25-year term. 
With an estimated market value of £995m, those looking to purchase Buckingham Palace would require a deposit of £249m. Even after covering this hefty upfront cost, an interest-only mortgage repayment plan would see them forking out just over £1m per month, climbing to just over £3m per month for those opting to pay off the loan on the property as well. 
If something outside of London is more your style, Windsor Castle would set you back £124m upfront, with £504,000 payable in interest each month or £1.5m per month as a full repayment mortgage.
Or if you would prefer something a little more affordable, the cost of a full repayment mortgage on Sandringham Castle comes in at just £182,000 per month in current market conditions, with the Palace of Holyroodhouse (£165k), Balmoral (£151k) or Hillsborough Castle (£73k) also offering far more manageable monthly mortgage costs. 
Director of Henry Dannell, Geoff Garrett, commented:
"Even with the cost of borrowing remaining very favourable for the average homebuyer, you would need quite the financial foundation if you were looking to snap up something from the Queen's current property portfolio. 
Unfortunately, even if you do have ambitions of buying royal bricks and mortar, we're unlikely to see her Majesty sell up despite what is certainly a seller's market at present, so don't expect to see any of these properties hit the portals anytime soon."
Data Tables
Mortgage costs based on a two year fixed rate mortgage at a 75% loan to value and a rate of 1.62% over a 25 year term. 
Average mortgage rates sourced from BSA and royal property information and values sourced from Town and Country, WSJ and Daily Express.