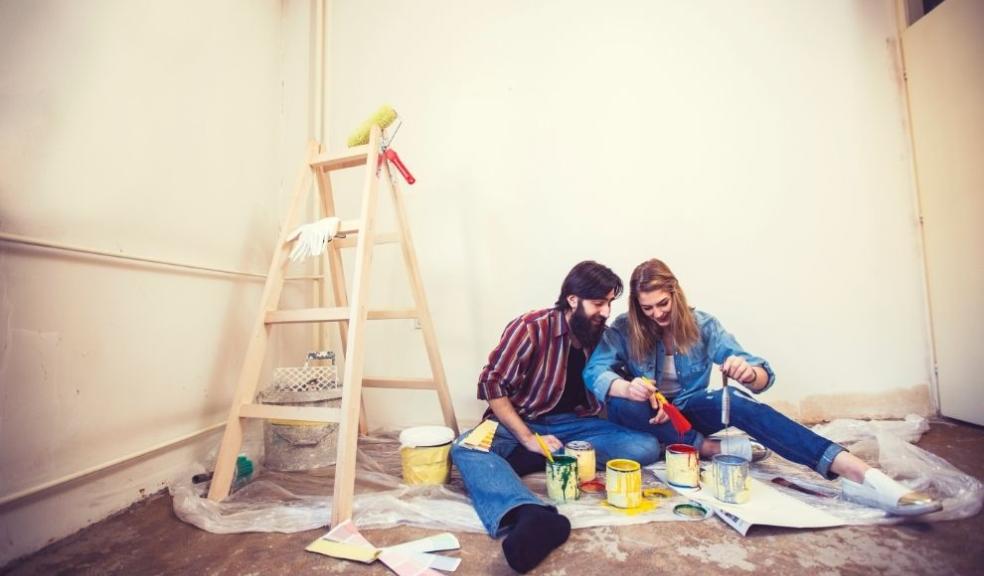 How much do Brits spend decorating their homes?
Nested, the modern estate agent, has revealed how much money different nations spend on decorating their homes, revealing that Britons are some of the most interior design obsessed people in Europe.
January and the start of a new year is the ideal time to redecorate the home and give it a new lease of life, and the British population doesn't usually like to leave it too long between fresh licks of paint. On average, Britons will redecorate their living room once every 25 months and their bedrooms once every 29 months. The bathroom usually gets an aesthetic boost every 33 months, while the dining room and hallways are taken care of once every 37 months and 45 months respectively.
All in all, Britons spend, on average, £330 per person per year on redecorating the home. With a population of just over 67 million, this means the UK spends a total of £22 billion every year.
This places the UK second on the list of highest spending decorating nations in Europe, topped only by Germany where the population of 83 million people spend an average of £410 each to create a total annual spend of £34 billion. 
Italy comes in third place with an annual average decoration spend of £347 per person creating a national total of almost £21 billion, while France and Spain spend national totals of £18 billion and £10 billion respectively. 
The rest of the top-10 list of highest spending nations is made up of The Netherlands (£9 billion), Sweden (£7 billion), Poland (£5 billion), Belgium (£5 billion), and Austria (£5 billion).
Meanwhile, the nations to spend the least on decorating the home each year are Malta (£170 million), Slovenia (£228 million), Estonia (£244 million), Cyprus (£250 million), and Latvia (£276 million). 
Head of Commercial at Nested, Alice Bullard, commented: 
"Redecorating the home is a relatively quick and affordable way of bringing a new lease of life to your rooms, making an old house feel new and exciting all over again. Here in the UK, we buy into this philosophy more than most and it's common for us to change the feel of our home quite regularly. 
"If you're planning to stay in your home for a while, then you can decorate to exactly your own taste and style, but if you're planning to put it on the market any time soon, it's really important to maintain neutral colours and an inoffensive style as not to scare off any potential buyers."
Data on global decoration spends sourced from Household Quotes.
Data on global population levels sourced from World Bank.
Data on how often Brits redecorate each area of their home sourced from Insight DIY.