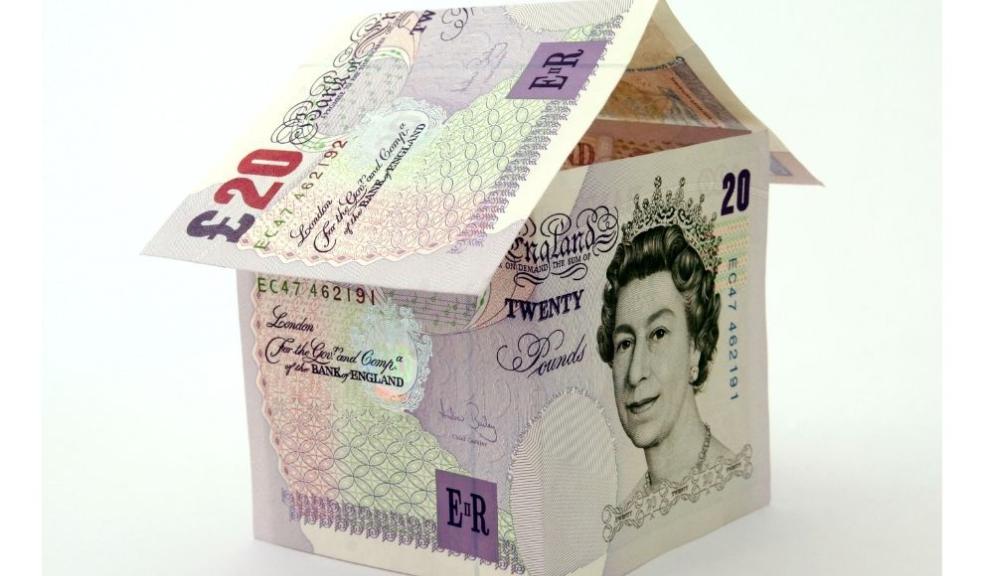 January Savings: How can homeowners reduce outgoings this new year?
Estate agent comparison site, GetAgent.co.uk, reveals how homeowners can best go about saving money and reducing expenditure in January and throughout the new year.
Saving money is one of the UK's favourite new year's resolutions, but it's much easier said than done, especially when trying to keep a household up and running. To have any hope of reducing outgoings, a comprehensive budget plan is vital. It's all about knowing how much money is going to have to leave the bank account each week and month, such as mortgage payments, utility bills and food shopping, and identifying what expenditure is unnecessary, thus making it easier to put this money aside. 
During this budgeting process, it's vital that the mortgage takes centre stage. While it's tempting to make just small mortgage repayments, thus freeing up money to be spent elsewhere, it's always a good idea to prioritise mortgage payments above all else. The faster a mortgage can be paid off, the better. When bank balances allow, paying off more than a monthly minimum is often a good idea. 
During the winter months, utility bills can go through the roof. The new year is the ideal time for homeowners to make sure they're getting the best deal possible on gas and electricity and, if necessary, switching providers.
Once the best energy deal has been secured, more savings can be made by using simple energy saving tricks throughout the home. For example, switching lights off when leaving a room or layering up clothes instead of turning up the thermostat. 
Selling unwanted or underused items from around the home is a great way of putting extra cash aside and what better time to declutter the home than New Year? And talking of decluttering, while the January sales may present some promising bargains, only purchase things that are needed to save splurging on unnecessary items. 
Well-organised food shopping is a great way of saving money. Instead of popping to the shop every day for one family meal at a time, choose one, big weekly food shop. This should also reduce any occasional reliance on takeaway food when the cupboards are bare after a long day at work and it also saves you the time and money in travel each day. 
Finally, leave the car at home whenever possible. It's expensive to run and bad for the environment. Not only can money be saved by walking or biking, but what better time than the New Year for getting more exercise? 
Founder and CEO of GetAgent.co.uk, Colby Short, commented:
"Saving money is never as easy as it sounds, especially if there are a large number of people in your household. But small savings here and there can add up to significant savings in the long run and often take little more than some prior planning.
Making small lifestyle changes can also bring about additional benefits to your health such as getting more exercise and eating healthier, so it's not just your wallet that will thank you. 
Although only marginal, many homeowners may now be worried about how an increase in interest rates might impact their monthly mortgage repayments and so cutting back in other areas of life can also help to negate this worry."