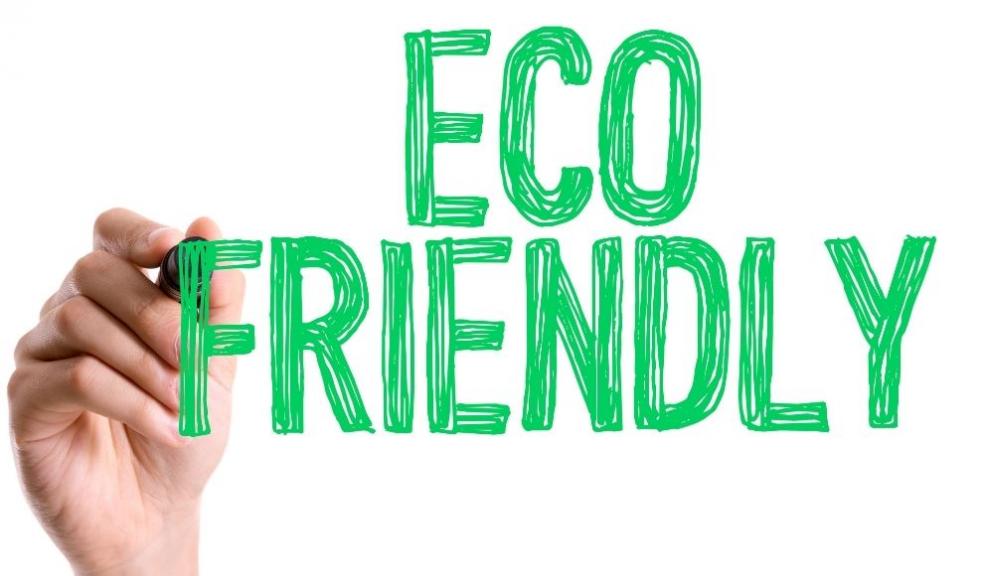 Energy Bills: Save £426 with These Three Eco-friendly Switches
Research from personal finance experts, Ocean Finance, has found that a different kind of switching can save you money in the long run... 
Three Smart Home Switches That Can Save You £426 in Two Years 
Whilst there is an initial cost, installing green appliances is worth it. In two years, not only will you have saved the initial cost of £221.36, but you'll have saved an additional £426.50 on your energy bills, too.
| | | |
| --- | --- | --- |
| Smart Home Recommendation | Average Cost to Implement | Average Savings After 2 Years (Minus Upfront Costs) |
| Smart Meter | FREE | £73.86 |
| Smart Plugs (9) | £59.97 | £100.03 |
| LED Smart Home Bulbs (20) | £161.39 | £252.61 |
| TOTALS | £221.36 | £426.50 |
1. Switch to a smart meter and save an average of £73.86 in two years
Getting a smart meter installed could save you £36.93 per year on gas and electricity, according to the government's Smart Meter Roll-Out Cost-Benefit Analysis. 
The report explains a smart meter could reduce your gas bills by 2.7%, which is the equivalent of £17.25 annually, plus a 3% reduction in electricity usage, which equals a saving of £19.68 each year – totally £36.98 when added together. That's a total of £73.86 after two years.
Plus, energy suppliers should install your smart meter for free.
2. Switch to smart plugs and save an average of £100.03 in two years
The Energy Savings Trust found that Brits waste £80 a year on average by leaving appliances on standby. 
If you forget to properly turn off appliances, you can simply put smart plugs into your wall sockets and then control the power using your phone.
Smart plugs cost around £59.97 for nine plugs, which should last for a decade if cared for properly. After two years, that's a saving of £100.03.
3. Switch to smart bulbs and save an average of £252.61 in two years
Research shows that incandescent bulbs cost around £12.40 to buy and power annually, compared to just £2.05 for an LED smart bulb. Saving £10.35 per bulb, a house with 20 bulbs could save £207 every year by opting for energy-efficient lighting.
Even with the upfront costs  (approximately £161.39 to buy 20 smart bulbs), after two years you could save up to £252.61 by using smart lighting.