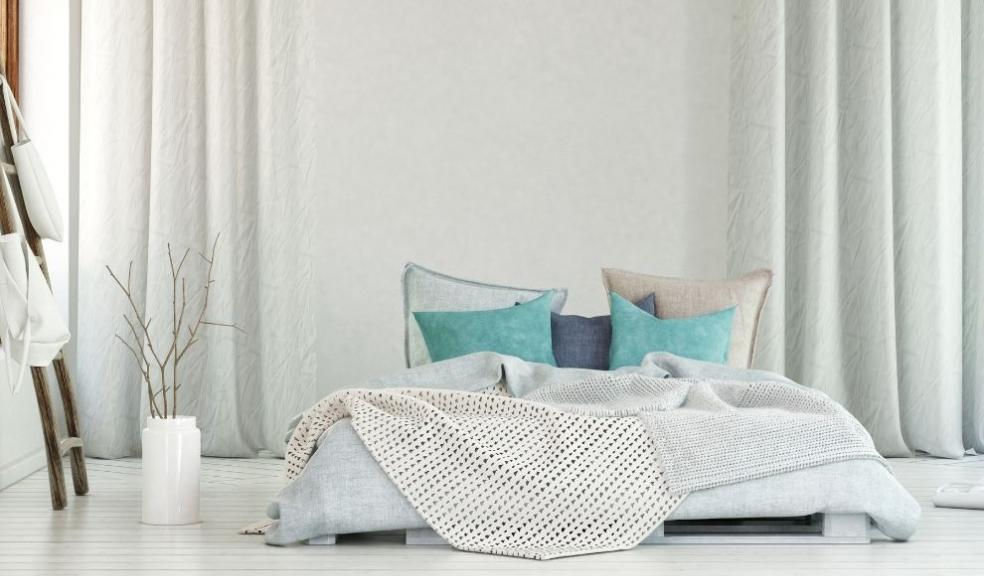 The right curtains and blinds to keep the heat in this winter
With energy bills expected to rise by 12%* this winter, the right curtains and blinds are needed now more than ever to keep the heat in and save families money.
Picking the correct curtains and blinds impacts the amount of heat let in and out of a house, providing further insulation to a home, plus their textures, colours and designs can elevate a room.
Fabric experts Prestigious Textiles have explained the elements to consider when choosing fabrics for curtains and blinds, in a bid to keep homes warmer this winter.
Curtains:
Using chenille or velvet fabrics will provide insulation and warmth, due to their luxurious heavyweight quality.
Chenille fabrics are perfect for making sumptuous curtains, and an ideal choice for keeping the heat in. 
Velvet is a heavyweight fabric that will help keep out the cold. Ideal to prevent any draughts, it also looks traditional, elegant, and stylish. Opting for a printed velvet feature adds a bold statement piece to any space.
Thermal linings can also be added to the fabrics to keep the light out and add an extra layer to keep the cold out too.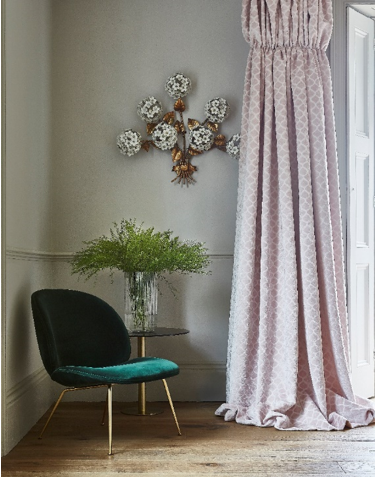 Blinds:
Blinds can be made bespoke to perfectly fit the window frame, that way they won't cover up any radiators and stop heat getting into the space.
Combine both blinds and curtains for elegant matching designs, as well as optimum window protection to keep the heat in a room.
Blinds are ideal for bathrooms and kitchens as they won't pick up mess or dirt from the floor.
Printed cottons are an ideal fabric choice for Roman Blinds, adding pattern and colour into interior schemes. Paired with a quality lining these will help keep the cold out.     
Velvet fabrics are also perfect for Roman Blinds, creating a warm space and keeping the heat in with luxurious style.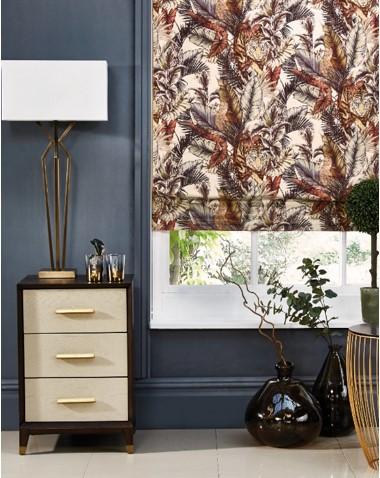 Nicola Brumfitt, marketing director at Prestigious Textiles adds "As the days get darker and the clocks go back, winter is on the way and it's important we keep our houses warm and reduce energy bills where possible, whilst also embracing any exciting interior design trends. We hope people take into account our curtain and blind suggestions to keep the heat in, and also experiment with patterns and designs to enhance their living areas."