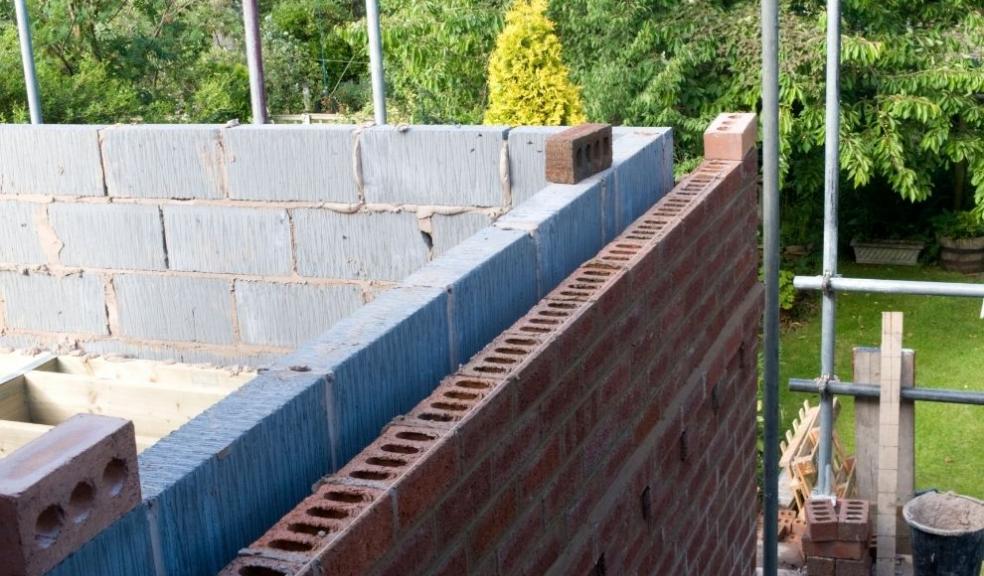 New research reveals UK towns and cities where an extension makes the most money
According to research, a basement extension can add the most value to your property.
An extension in London will generate the most profit when selling up, an average of £92,200.
Cambridge is second, with a 30 SQM extension creating an average profit of £52,798, while Oxford is third, with the same extension generating £48,370 after construction costs.
With UK residents spending more time indoors through lockdown, many homeowners' requirements have changed, as they look for properties with more living space. 
As the Stamp Duty holiday comes to an end, homeowners might look towards building an extension to avoid moving fees while increasing the size of their home. But is an extension worth the cost, or is moving home the more affordable alternative?
New research has revealed how much money residents in different UK towns and cities can make with an extension.
Allerton Damp Proofing, experts in cellar conversions, property surveying, and damp proofing, have calculated the value that several extension types could add to properties in the largest towns and cities across the UK.
The findings discovered that a basement extension could add around £157,000  to a London property's value, after expenses. A first floor or ground floor extension in London returns an average profit of £67,000.
After expenses, a loft extension can add an average of £85,000 to a London property's value. 
The areas where an extension will add the most value
In certain areas of the country, demand for space is at an all time high, massively increasing the value of every metre of space. Here are the main UK cities where homeowners can make the most profit with a 30 square meter extension.
London - £92,200
Cambridge - £52,798
Oxford - £48,370
Brighton - £47,200
Reading - £44,446
Joe Trivett, Damp Expert at Allerton Damp Proofing, adds: "When homeowners start requiring more space, calculating the costs of moving to a larger home versus an extension can be challenging.
"In different areas of the UK,  the amount of interest and profit an extension may generate changes massively.
"If you are extending with the aim of increasing your property's value as much as possible, tailor that extra space to what potential buyers would want. In an area desired by young professionals consider adding a home office to the property. Alternatively, if the area is family orientated, prioritise creating another bedroom.
"Keep in mind your house's ceiling price, the maximum price that it may go for on the market. You can estimate this figure by looking at the recent sale prices of similar properties on your street.
"While this research indicates an average increase in value from extensions across UK towns and cities, the value of additional space can massively change within the same small area. Transport links and school catchment areas, for example, can change the value of a property to a commuter or family."
Joe adds: "An extension is a great opportunity to add space to your home, without starting over in a new property. 
"The housing market has been highly competitive recently as people look to upsize, so opting for an extension instead of a move can save you lots of time house hunting, especially if you're really happy with the location you currently live in."