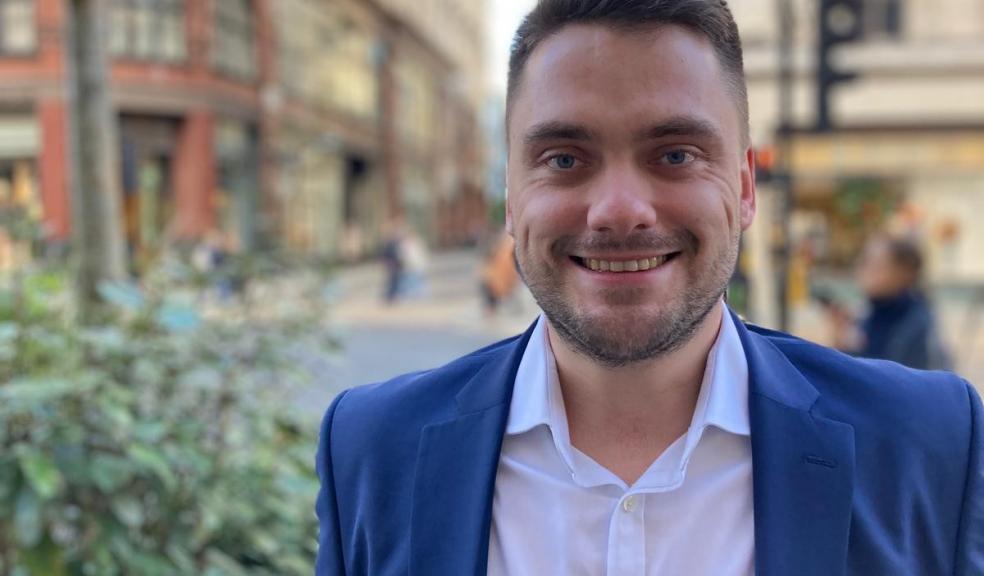 New Property Manager for AddLiving
AddLiving the residential lettings and management company has recruited James Curry as Operations Support Co-ordinator, a residential property manager to its team.
James has joined AddLiving to manage a portfolio of 114 units, residential properties primarily in the Walthamstow area of East London, recently acquired by Addington Capital, the sister company of Add Living, together with one of its JV partners.
James joins from Daniel Watney LLP where he was responsible for the property management of 72 buildings in central London, undertaking inspections, Health & Safety, contractor and staff management, budgets and service charges; having previously held a similar role at Remus Property Management.
AddLiving is a residential lettings and management company, managing portfolios of properties in South and East London, acquired in joint venture. It also manages 152 units in Headingley Park in Leeds, a PRS scheme, where occupancy rates are over 97%.
Matthew Allen, Principal of Addington Capital and director of AddLiving said, "We welcome James to our team. He's got a great track record and will enhance our property management expertise. Addington is looking to acquire further residential property portfolios with our JV partners and we believe having a quality residential property management offer within our sister company, enables us to create best value from the portfolios we buy for both us and our partners."