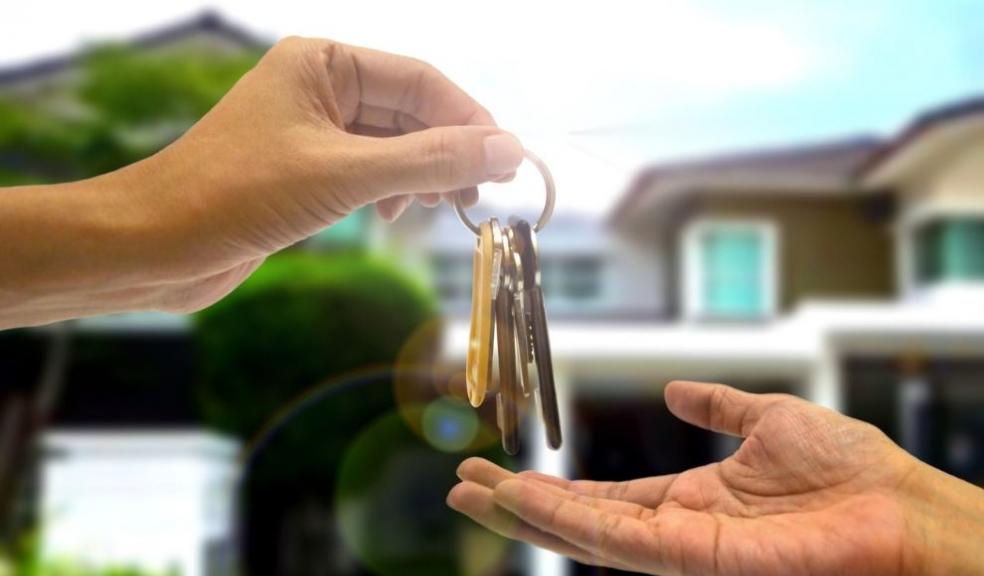 SDLT holiday saves homebuyers £3bn with half a million paying no tax on their purchase
As the final deadline approaches, research by the estate agent comparison site, GetAgent.co.uk, has found that just shy of 500,000 homebuyers across England are set to have saved over £3bn in stamp duty as a result of the stamp duty holiday.
GetAgent analysed every property purchase to have completed across England since 8th July 2020 when the stamp duty holiday was first introduced and how much was saved in stamp duty, as well as the number of transactions to have paid no stamp duty at all.
The research shows that during the initial extended phase of the stamp duty holiday between 8th July 2020 and 30th June 2021, 482,292 homes were sold across England, with no stamp duty payable up to £500,000.
As a result, as many as 83% of these transactions (402,381) paid no stamp duty at all on their purchase and, in total, homebuyers saved a huge £2.85bn in stamp duty tax.
During the second phase of the stamp duty holiday extension, the price threshold at which no stamp duty was payable was reduced to £250,000.
However, of the 123,941 estimated transactions to have completed during this time, 45% of homebuyers (55,381) still paid no stamp duty on their purchase with a total of £224.8m thought to have been saved across the market as a whole.
In total, this means 76% of homebuyers (457,762) have paid no stamp duty as a result of the holiday, with a total saving to the tune of more than £3bn (£3,075,089,001).
Data sourced from the Land Registry Price Paid data records for England on residential property sales, excluding those listed as 'other'.

Category

Days

Total number of transactions

Transactions to pay no stamp duty

Estimated to pay no stamp duty % of all transactions

Total SDLT saving

SDLT holiday (£500,000 threshold) - 8th July 2020 to 30th June 2021*

358

482,292

402,381

83%

£2,850,265,486

 

SDLT holiday (£250,000 threshold) - July 1st 2021 to 30th September 2021**

92

123,941

55,381

45%

£224,823,515

 

SDLT Holiday (All thresholds) 8th July 2020 to 30th September 2021

450

606,233

457,762

76%

£3,075,089,001

*Initial stamp duty saving calculated using price paid records between 8th July 2020 and 30th June 2021 (latest available)

**Secondary stamp duty saving forecast based on previous market data