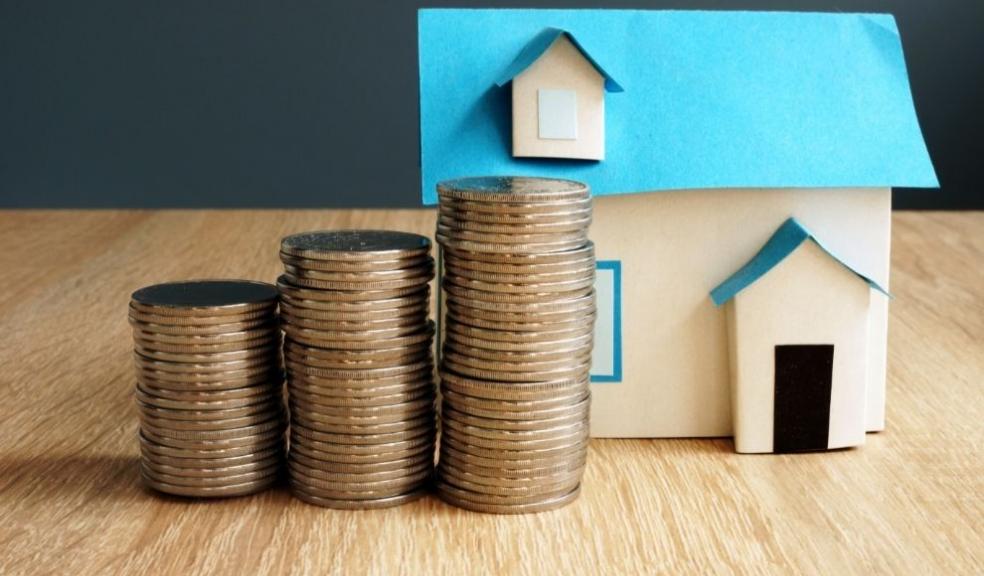 Why House prices are soaring with the end of the stamp duty holiday
HOUSE PRICES RISE FASTER THAN EXPECTED IN AUGUST DESPITE TAPERING OF STAMP DUTY HOLIDAY
House prices in the UK rose by 0.7% in August despite the Stamp Duty holiday being wound down, according to the new Halifax House Price Index (HPI). The consensus forecast by financial analysts was for a smaller 0.4% rise in prices.
From 1st July 2021 most property buyers have only benefited from Stamp Duty tax relief on the first £250,000 of the property's value, compared to tax relief on the first £500,000 prior to this tapering.
However, from 1st October 2021, when the Stamp Duty holiday will be fully phased out, the 'nil band rate' will return to the £125,000 level it was at before, which means many home buyers will begin incurring Stamp Duty again. However, first time buyers still benefit from tax relief on the first £300,000 of the property's value.
The 0.7% rise in house prices in August means average home values have now risen by 7.1% in the past year, although much of that growth has been driven by property prices in commuter towns and suburban areas, rather than in major cities and conurbations.
Greg Wilson, Founder of Quotezone.co.uk, one of the UK's leading financial comparison platforms, comments: "While the gradual winding down of the Stamp Duty holiday has impacted the number of mortgage approvals in recent months, that hasn't translated into falling house prices.
"Interestingly, though, it's house prices in areas surrounding major cities – commuter towns and suburbs – rather than property prices in those cities that are driving the property market higher.
"The pandemic has encouraged many homeowners to seek out properties in areas where they can get more space and more garden for their money, while the trend towards remote working has made these types of locations more viable for many more workers."