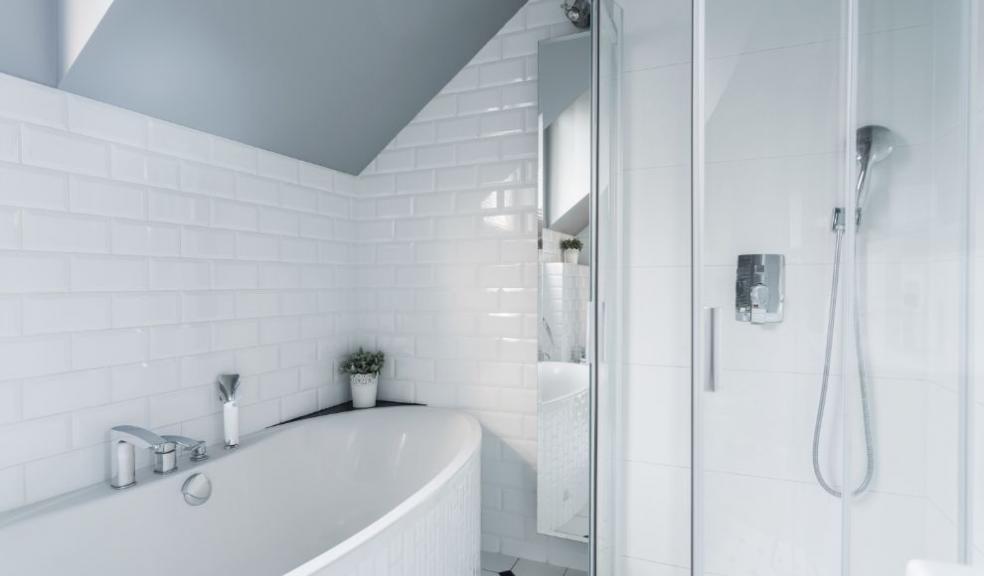 Baths proven to be more relaxing than showers
Which are you - #teambath or #teamshower?
12% of Brits spend nearly an hour in the bath each day
One in 10 Brits take a bath while at work since lockdown
Are you bathing wrong? Experts warn about skin conditions from too much bathing
A new study combining heart rate monitors and a nationwide survey has revealed that baths are more relaxing and more effective at reducing stress levels than showers.
Love them or hate them, the #teambath or #teamshower debate has rocked the country for years, but the recent poll of 2,003 Brits by luxury bathroom specialists Big Bathroom Shop, aimed to reveal once and for all, the real winners. The research asked the nation about their bathing habits and tested 50 on their heart rate when in and out the shower and bath.
Results reveal that although the nation prefers showers (56%), baths really are better at relaxing and now a proven way of reducing stress levels.
Findings show that average resting heart rates increase in the bath by only 7% compared to showers where they increase by 16%. And compared to stressed heart rates which on average are 88 bpm, these decrease by 15% in the bath, and by 7% in the shower.
When asked to pick a side - #teamshower or #teambath – 38% prefer baths, 56% prefer showers and 6% just can't choose between the two.
The number one reason for taking a bath is to relax (69%), followed by alone time (31%) and relieving stress (29%). Brits love bathing so much, that one in 10 are now bathing during the day while they're working from home.
The majority of people spend between 20 and 30 minutes in the bath (30%) and the average soaking time is 26 minutes and 36 seconds. More than one in 10 (12%) spend over 50 minutes in the bath, which for those who bathe everyday equates to more than 304 hours every year.
Dr Sasha Dhoat, consultant dermatologist at Stratum Clinics warns against bathing for too long: "You should generally avoid excessive wet time and if your feet look 'pruney', it's been too long, and your skin barrier has been compromised. Over-aggressive skin cleansing, or over-zealous exfoliation in a bid for glowing, clean skin is, in fact, an act of self-sabotage, damaging the epidermis which could cause moisture loss and allow chemical irritants and infections into the skin."
John Lawless, content marketing manager for Big Bathroom Shop, commented "Our research shows that despite the majority being #teamshower, baths prove to be a lot more relaxing than showers, so the next time you're feeling stressed put some soothing music on, take some time to yourself and it will help lower your heart rate.
"Despite it being tempting to stay in our own company and soak for a long time, experts have shown that you don't want to spend too much time doing this so we can look after our skin. It still needs to be long enough to get rid of any germs though so don't go bathing or showering for too little time!"