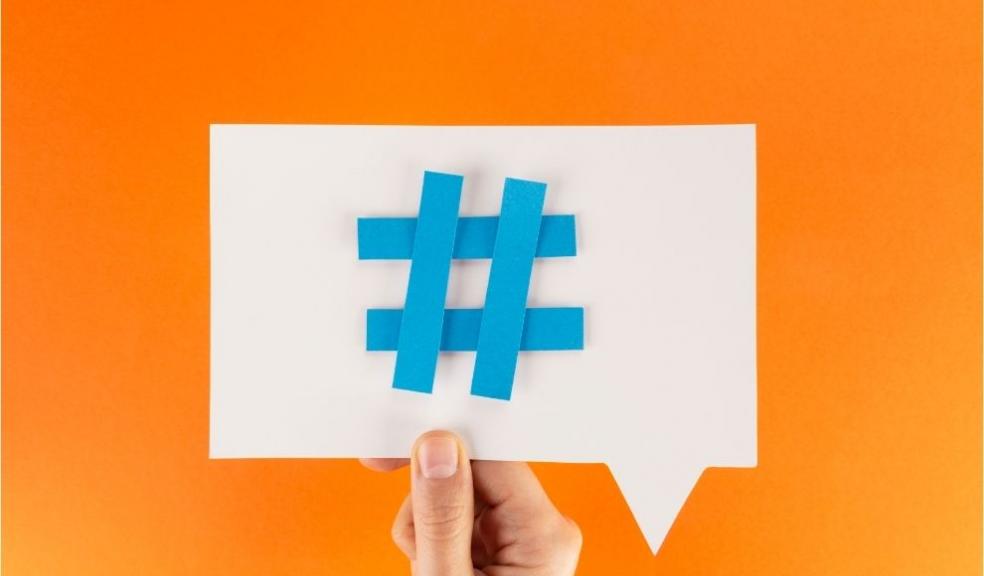 Eight trending TikTok security hacks to try this summer
With the hashtag #homesecurity having a whopping 68.5 million views on TikTok, plus #homesecuritytips having a further 2.3 million, experts have revealed the most effective trending security tips to try at home.
The research comes after security retailers, safe.co.uk, surveyed the nation to find out what security measures people take at their properties. The results revealed that 61% homeowners don't have a burglar alarm, 79% don't have any CCTV and 12% don't have any property protection at all.
From how to position blinds, to where to keep car keys, plus some must-have gadgets to try out along the way, Safe hopes these eight security hacks will encourage people to take extra safety precautions around their homes:
Window and Door Alarms: Easy to install, with a loud alarm to alert of any movement, the window and door alarms are trending highly on TikTok, with millions of likes and views across multiple profiles. The motion detectors are triggered when a window or door is opened, warning the home-owner that somebody is trying to get into the house. Ariellecalimquim shows how affordable, simple and effective they are in this trending video that has nearly 500k likes.
Source: https://vm.tiktok.com/ZMdsjX7C9/
Digital Door Peephole: An innovative way to replace the often-blurred door peep-hole, the Digital Door Peephole replaces it with a camera on the outside and a small screen on the inside for 24/7 CCTV footage that gives a clearer view and records at all times. With over 551,000 likes, it's one of the more popular ideas to try out.
Source: https://vm.tiktok.com/ZMdsjurMs/
Deterrents:  An amateur burglar may not be able to tell if a security camera is real or not, therefore using a deterrent could be an extra add-on to home security. For example, dummy alarm boxes, or a camera like in this TikTok video from Cathy Pedrayes, whose reliability now has more than 1.8 million followers.
Source: https://vm.tiktok.com/ZMds61R4B/
Motion Sensors: Used both inside and outside, motion sensors can be hidden discretely so it's difficult for burglars to spot them before they've moved towards the property. The video shared on TikTok demonstrates the impact of using a motion sensor indoors, and how it can act as both a deterrent to scare burglars off and as an alert to the homeowner.
Source: https://vm.tiktok.com/ZMds61WqK/
Portable Door Lock: Ideal for those renting properties or for those travelling, the portable door lock is a go-to gadget for added protection when locking a door. Both small and sturdy, it's a quick fix solution to enhance the security of home entrances. Rachel Meaders' 1.9 million followers also agree:
Source: https://vm.tiktok.com/ZMds68Ues/
Blinds: Ensure any blinds are facing upwards and not downwards, so potential thieves can't see through the windows at night for any activity. Blackout blinds and curtains are highly recommended for further protection.
Source: https://vm.tiktok.com/ZMds61hdH/
Hide Your Keys Correctly: Paradiddledoodle, whose video so far has 32,000 likes recommends investing in a lock box to hide any house or car keys and to then store it in a messy place such as an unorganised cupboard. The messier a place appears, the less likely someone will take the time to search through it – this is a great thing to try when hiding anything valuable.
Source: https://vm.tiktok.com/ZMds61hdH/
Utilise Your Car Alarm: Never keep car keys close to the door or vehicle as burglars have now developed systems to activate the automatic locking without actually breaking in. This TikTok video shows the keys being stored next to the bed, where they are too far for burglars to connect the signal and the alarm can be activated to scare them away if the homeowner hears any noise.
Source: https://vm.tiktok.com/ZMds6GCym/
Anthony Neary, managing director for safe.co.uk said "Compared to this time last year, burglaries have dropped by 28%*, and it's important that we continue to try to reduce these figures. After the lifting of lockdown restrictions, people across the UK will be leaving their houses empty to go into the office, travel abroad and more, so now is the time to be as vigilant as ever.
"Social media can be an extremely useful source for security hacks. We recommend people to try out some of the tips displayed on the TikTok videos to see which best suit themselves and their properties, keeping them one step ahead of thieves."