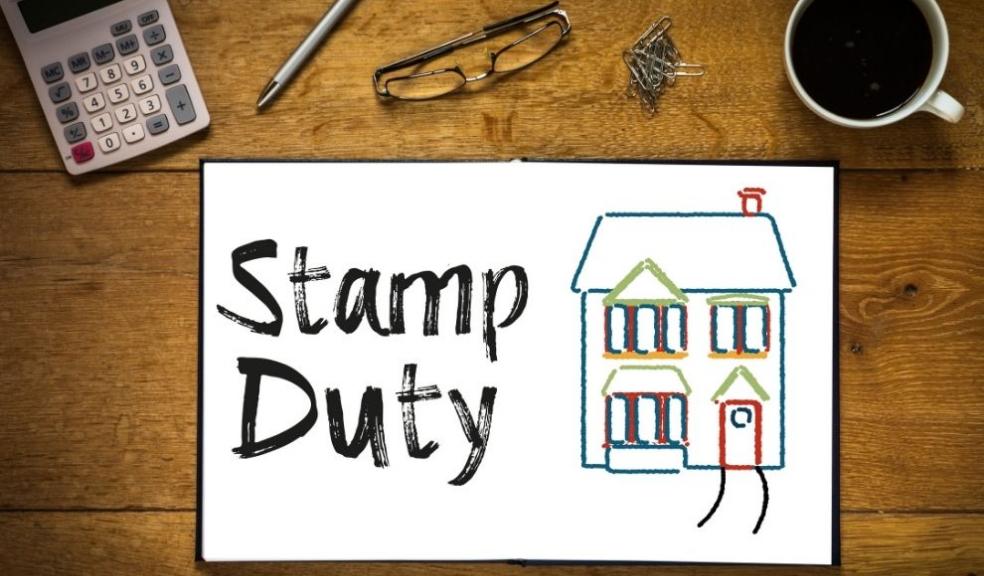 These areas of the property market aren't feeling the stamp duty holiday heat
The latest research by Yes Homebuyers has revealed which markets have failed to accelerate with the help of the stamp duty holiday.
The research shows that: -
-          The City of London has seen the lowest number of total homes sold since last July at just 40.
-          Rutland has also failed to keep pace with the rest of the market, with just 282 sales recorded since July 2020.
-          However, it is areas such as Hackney, Salford, Liverpool and Nottingham that have seen the lowest number of homes sold since the stamp duty holiday was introduced last July, when compared to the same time period the previous year.
-          In Hackney, 823 homes have sold since last July. However, when comparing this figure to the same period in 2019, the area has seen the largest decline of all areas in England, with -42.6% less sales taking place.
-          The City of London isn't far behind, with just 40 sales since last July, a drop of -39.4% when compared to a year prior.
-          Salford has seen the largest drop outside of London, with home sales down -37.8% compared to the previous year, with South Derbyshire also seeing one of the largest declines (-36.6%) in England.
-          Harlow, Crawley, Liverpool, Dartford, East Staffordshire, Nottingham, Bracknell Forest, Southwark,. Boston, Tamworth and Tower Hamlets also rank amongst the areas to have seen the largest decline in transactions since the introduction of the stamp duty holiday.
You can find the full release below but if you would like to see how you're local area has performed you can request the information here.