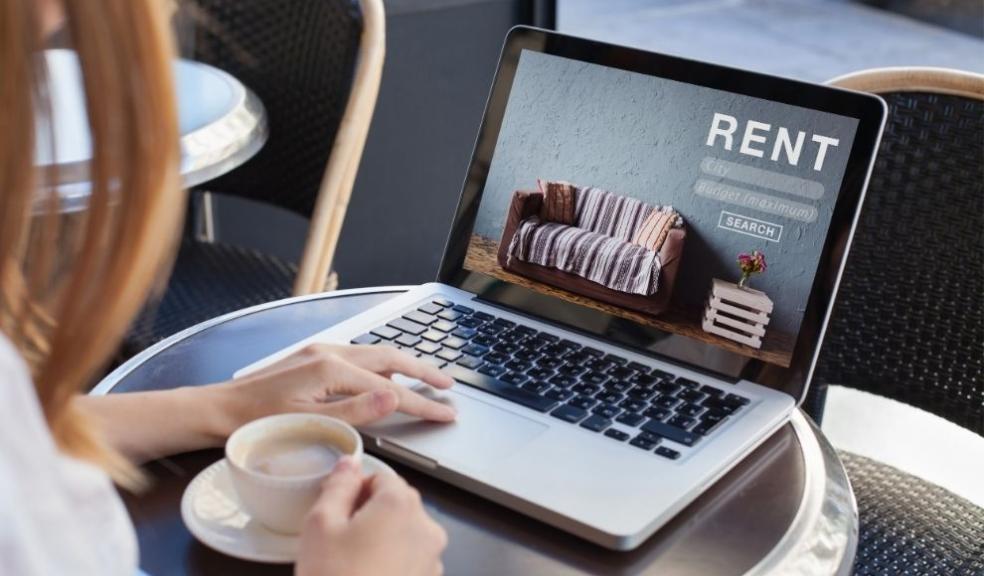 ONE YEAR ON: LONDON RENTS & DEMAND CONTINUE TO FALL
Flatshare site SpareRoom has released its quarterly rental index which reveals London has seen a significant decline in room rents for four consecutive quarters, down 8% between Q1 2020 and Q1 2021, one year on from the beginning of the pandemic. 
In fact, every London region was down year on year with the West Central region seeing the biggest drop in rents (-20%), followed by East Central (-17%) and West Central (-11%). 
The decline in London room rents is driving a national drop in rent prices across the UK. Excluding London, UK room rents are up 1% year on year. 
SpareRoom also marks fall in demand vs supply for rentals across the capital since the start of the pandemic. Out of the UK's 50 largest towns and cities, London has experienced the biggest drop in demand vs supply, down 23% year on year. East Central London suffered the biggest fall in demand down by almost half (-42%). 
Please see the press release below for further information and the quarterly reports for London and the UK can be accessed here: https://www.spareroom.co.uk/media/rental-index