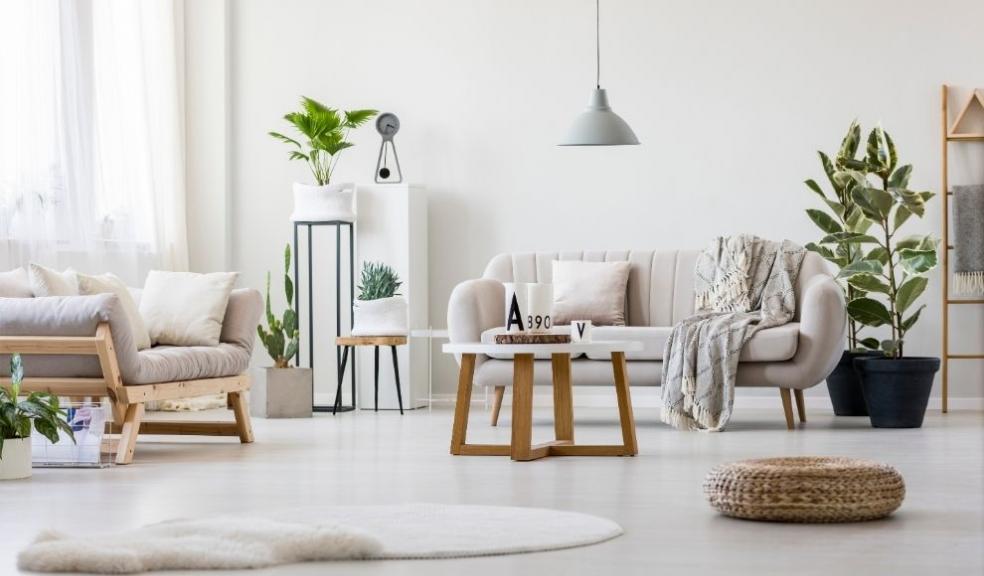 Cost-efficient ways to enhance the decor while renovating your home
We heard you are looking to renovate your home soon? Well, what if we tell you that you don't have to empty out your pockets entirely to create your ideal living space? Because it is true!
With just a few hacks and smart choices that you make while you plan your home renovations, you can create your home setting straight out of a premium home decor magazine under your desired budget. Keep reading to know more about a few ways you can renovate while saving.
1. Paint afresh!
Painting is an inexpensive form of renovation. Your room comes out looking fresh, new and renovated, making it appear to have cost you quite a bit of money, even though it didn't. Depending on the size of your room, you might need anywhere between a gallon to three gallons of paint, costing you anywhere from $60 to $100, leaving you a lot of money for other accessories around the house. Add, to your room, a pop of colour that you didn't have in your entire house before to give it a new appeal.
If you decide to paint your home, let's not forget that painting a wall is extremely therapeutic; you've got yourself a soothing DIY and an inexpensive home decor hack! 
2. Throw out used, old and ratty cushions
Changing your pillows can instantly make your seating space and bedroom look new. Old cushions and pillows lose their shape and look uncomfortable; changing them altogether can help make the living space look nicer. You can try to get cushions of different or contrasting fabrics and textures to add life to the scenery. For instance, cane furniture cushions pair well with modern style couches. 
By changing just the cushions, you elevate the bedroom setting or the living room without doing much.
3. Do at least one DIY project
The power of DIY is much needed! The advantage of doing a DIY project is that you create something unique, unlike anything else available in the market. You also create something made specifically for a space in your home. You add a bit of a personal touch to your space, making it a home. 
Create a bookshelf or a custom cabinet if you have more time. If you're artsy, you can make wall art for your home too.
4. Move stuff around
Sometimes all you need to do is look at things from a different perspective. You could try changing the positions of your decor and furniture around the house to change the overall appeal. Small changes in big things like furniture make a significant impact on the room's setting. 
If your rooms are relatively similar in style, size and utilities, you could even try interchanging some pieces of furniture to change the space entirely. For instance, converting a small dining room into a seating and entertainment area and moving the dining table to the old living room space can bring about so much difference. 
5. Get some greenery in
Add some greenery by installing potted plants around your living space. It instills a sense of tranquillity in the room. If you own a lawn and decide to live in the house for the coming years, you could plant a tree too. 
6. Try thrifting
Not everything with a big price tag is good. If you're into handicrafts and ethnic pieces of decor, try going to flea markets or thrift stores near you. Get your hands on some exquisite decor to match your living space. These unique pieces of art will elevate your space at a modest rate while looking expensive. 
7. Maybe all you need is a little polish!
You don't need to buy new furniture when renovating; just polish up your old, wooden furniture and tables to give them a new shine and smoothen out the edges. 
Home decor doesn't always have to be high-end and expensive, draining your bank entirely. As you get your home renovated, give yourself the chance to try innovative and trendy ways to put together your home and revamp the setting in a new, cost-efficient way.