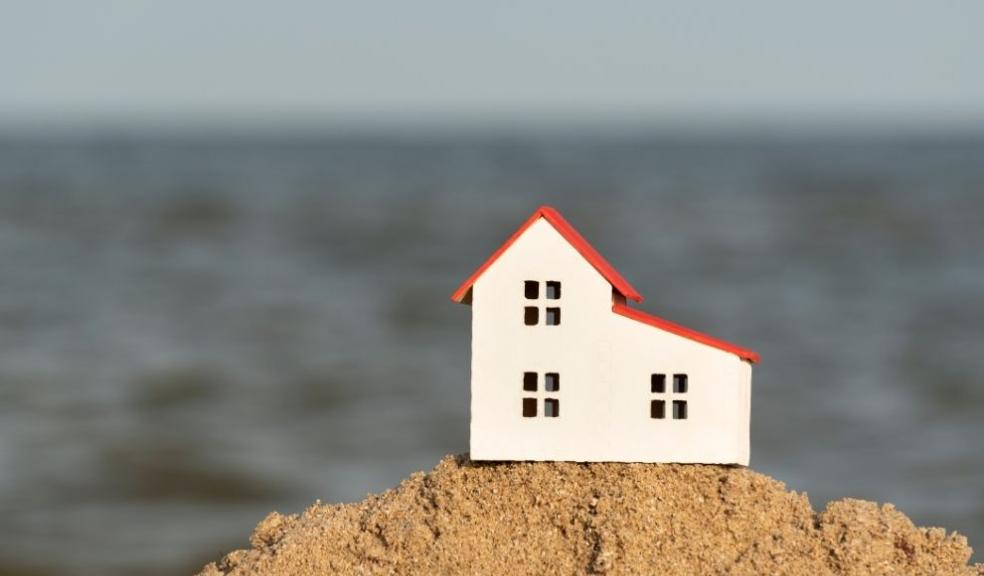 The Best UK Towns for Seaside Properties
Margate tops the list of best UK towns for seaside properties – with 537 out of 800 points
Weymouth (528 points) and Torquay (524 points) follow behind in second and third place
Towns including Blackpool, Southend-on-Sea and Llandudno make the top 20
Salcombe is home to the most expensive properties, averaging at £724,661
Bournemouth is home to the most blue flag beaches (5), followed by Tenby (4), Torquay (3) and Margate (3)
More than ever people are taking into consideration where their next property is located, and with the weather heating up, searches for properties by the sea have risen 160%*. But which UK seaside town makes for the best properties? Interested in finding out, Showerstoyou.co.uk created a points-based system* for 50 UK towns and can now reveal all:
Taking the crown as the best UK town for a seaside property is Margate with a total of 537 points out of a possible 800. With just 107 rainy days each year, it is no wonder why Margate came first, scoring 97 points in this department. They also offer three blue flag certified beaches, the third highest of all 50 towns considered, and have an average of 1,871 hours of sunshine each year.
Following in second place is Weymouth totalling an impressive 528 out of 800. When it comes to air quality, Weymouth is among the best coming in at 16 degrees on the air quality index (AQI), contributing 91 points to their total score. However, their average property price of £277,580 is among the factors pipping them from first place, earning them a measly 39 points in this department.
Trailing behind by only four is Torquay with 524 points. The town's high score is thanks to low average nightly Airbnb prices (£97) which scored them 91 out of 100 - it's definitely among the more affordable options. Devon town is also home to 3 blue flag beaches and a maximum temperature of 14.5 degrees, so there's a lot to like.
Dropping down into the 400s, Porthcawl (488 points out of 800) and Southend-on-Sea (482 points out of 800) take fourth and fifth place. Separating them from each other is their air quality. Whilst Southend scores a perfect 100 in this department, Porthcawl scores a lower 67. Another major difference can be seen in how much each destination will set you back, a night in an Airbnb in Southend-on-Sea costs £30 more as well as the average cost of a property costing an extra £28,399 compared to Porthcawl.
Completing the top 10 best UK towns for seaside properties are:
6th: Great Yarmouth – 473 points out of 800
7th: Paignton – 461 points out of 800
8th: Skegness – 427 points out of 800
9th: Blackpool – 424 points out of 800
10th: Tenby – 415 points out of 800
On the other end of the spectrum and just reaching the top 20 is Salcombe with a total of 376 points. For the average property price factor, the city scored 0 with the highest of the 50 towns analysed at a whopping £724,661. On top of that, due to their lack of blue flag beaches they also scored 0 in this area. Their high maximum temperature of 14.5 degrees, scoring them 82 points is among the factors helping to secure their spot in the top 20.
Just ahead of them with six extra points are Scarborough, Shanklin and St Ives with a total of 382 points each. Despite having the same overall score, major differences can be found when looking at the factors considered. Scarborough tops the list for the average price of property at £185,857, followed by Shanklin at £283,170 and St Ives at £363,608. Among the three, Scarborough is the only town with a blue flag beach giving them 58 points in this department, whilst the other two towns receive 0.