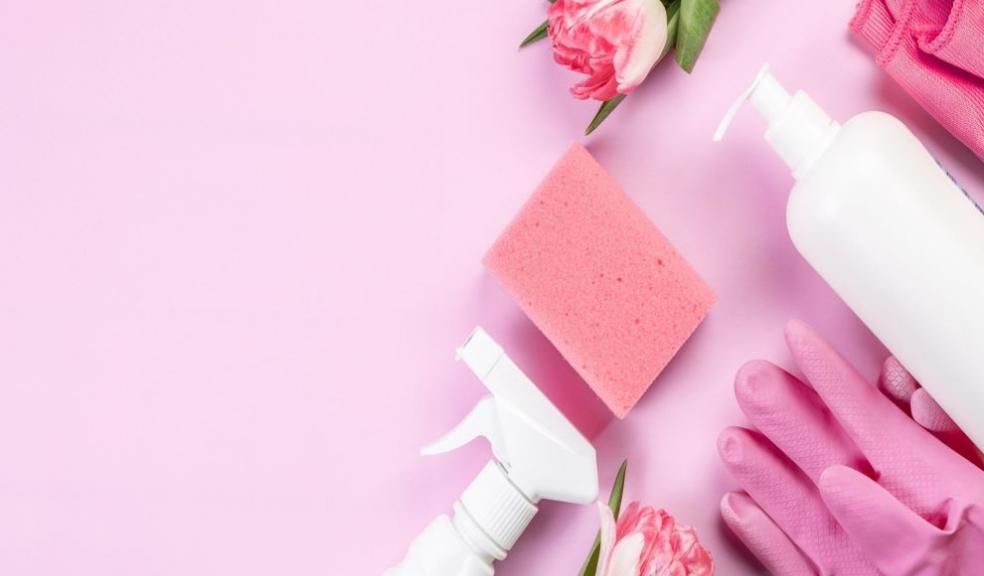 Trade body puts the spotlight on textile pests in spring clean season
A spring clean is a perfect opportunity to protect clothes, upholstery and carpets from moths and beetles, British Pest Control Association (BPCA) has advised.
As warmer weather is on the horizon and householders consider a big spring sort out, BPCA is urging people in Devon to take steps now to protect their textiles.
House moths and clothes moths feast on and live in household textiles.
Natalie Bungay, Technical and Compliance Officer at BPCA, said: "While the use of man-made fibres has reduced the presence of house and clothes moths, careful cleaning and storage can help prevent damage to items such as silk garments and woollen winter coats.
"Sensible precautions include scrupulous cleaning of all woollens furs and natural fibre upholstery.
"A disc of moth repellent can also be folded in clothes, and moth repellents hung up in wardrobes."
Another textile pest on the radar at this time of year is the carpet beetle, which also targets clothing, as well as carpets and rugs.
The adult beetles eat only pollen and nectar, but will lay eggs in accumulated fluff, felt or fabric, with the larvae from the eggs feasting on feathers, fur, hair or wool.
Natalie added: "Our advice is to vacuum clean all fluff and debris from airing cupboards, shelves, floorboards, carpets and upholstery, and also lift carpets and underlay to clean thoroughly.
"An insecticide, labelled for carpet beetle use, can also be used on affected items, with areas between floorboards, under carpets, underfelts and crevices where fluff may collect and attract the insects also treated.
"It's essential that if you purchase an insecticide, you must read the label carefully and only use the product as the label describes. This will protect you and your family as well as deal with those textile damaging insects. 
"Do not use an insecticide as a precaution; insecticides are a last resort, and you should only consider them if you have a noticeable problem".
BPCA is encouraging householders to be Pest Aware, so they can understand the role of pest professionals and pest management companies in protecting public health and recognise when to seek professional assistance.
Natalie said: "Moths and carpet beetles are more of a nuisance than a public health risk, but they can pose problems for householders when they are seemingly damaging their personal items, so it's important to know who to call and when.
"Prevention is always better than cure when tackling pests, but moths and beetles that live in clothes, upholstery and carpets can be tricky to spot and to treat.
"Textile pests can cause significant damage, so we would advise seeking help from a trained, professional pest controller.
"BPCA members have the knowledge and experience needed to deal with an infestation quickly and safely."
An A-Z online guide from BPCA gives details and advice about moths, beetles and other household pests, giving the public the insight they need to make an informed choice when considering pest control.
BPCA members are trained, qualified and audited to the British Standard in Pest Management BS EN 16636.
To search BPCA's A-Z guide, read the Pest Aware blog, or find a BPCA member, visit bpca.org.uk