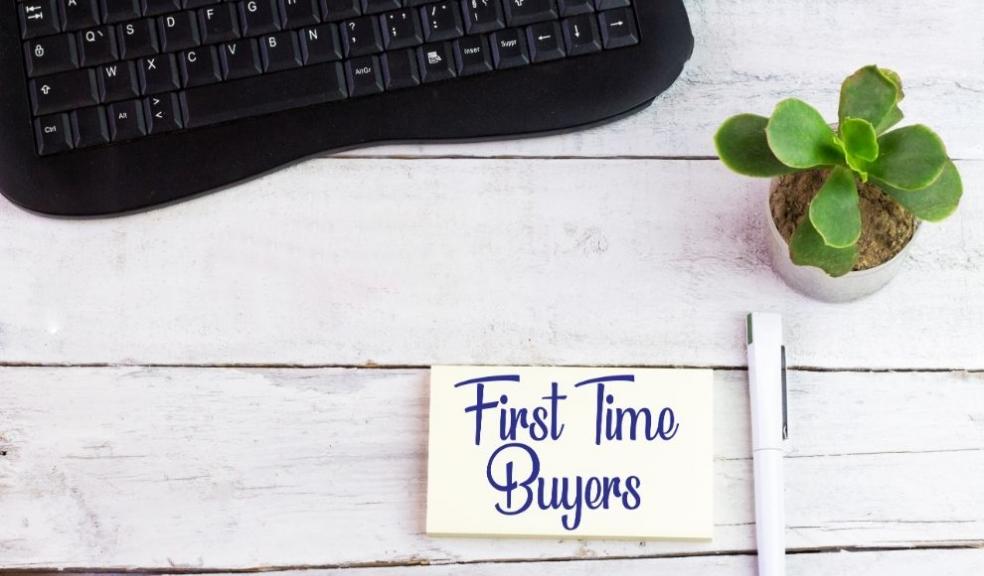 Changes to help to buy - What buyers need to know
The Government-backed Help to Buy scheme has helped over 270,000 new home buyers since it was introduced in 2013. However, from 1st April this year, the scheme is changing. Emma Cotterill, regional sales and marketing director for Kier Living Western, explains what local buyers need to know. 
Help to Buy was introduced to help new home purchasers with deposit funds. Initially open to anyone buying a new home up to the value of £600,000, it enabled purchasers to buy with just a 5% deposit and a 75 % mortgage. The remaining 20% of the purchase price was covered by an equity loan from the government.
This spring sees the introduction of a new version of the scheme with some significant changes to who can benefit.
How is Help to Buy changing?
There are two main differences between the original Help to Buy and the revised version; who is eligible and the value of the property they can buy. The original scheme was open to anyone buying a new home up to the value of £600,000. Now Help to Buy is exclusively available to first time buyers and maximum property prices differ from region to region. Find out more about the caps in your local area.
How does the new Help to Buy scheme work?
The scheme itself works broadly in the same way, helping first time buyers who may be struggling to save a large enough deposit to buy their first home. Purchasers must buy from a homebuilder registered for Help to Buy and have at least a 5% deposit. The government will provide an equity loan of up to 20% and a mortgage must be secured on the remaining cost of the property.
No interest is charged for the first five years and the loan must be repaid after 25 years, or earlier if the property is sold or the mortgage repaid.
How do I apply?
The new Help to Buy scheme opened for applications in the middle of December. Eligible buyers can speak to a Kier Living sales advisor who will provide all the information that you need and guide you through the entire process. For further information and to see if you qualify, visit www.helptobuy.gov.uk
Kier Living is offering a range of properties within the new Help to Buy threshold on developments in Devon. Our sales offices are open by appointment only, with strict measures in place in line with COVID-safe guidelines. 
If you're a first time buyer looking for help and guidance on getting onto the property ladder, you can also take advantage of Kier Living's comprehensive First Time Home Buyer Guide covering everything from mortgages, to securing and completing on your new home.
For further information, visit www.kierliving.co.uk.