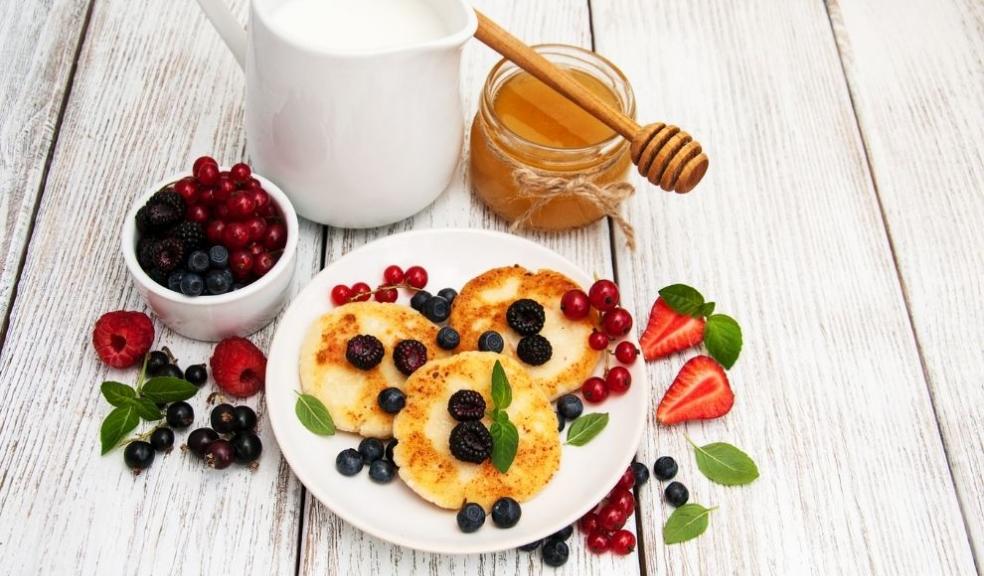 Pancake property market topped with above average house prices
The latest research by lettings and estate agent, Benham and Reeves, has found that pancake related street names have largely left a sweet taste in the mouth of the nation's home sellers over the last year.
 Benham and Reeves analysed sold price property records from the Land Registry, to find out how much home sellers in England and Wales have been flipping their homes for on streets with pancake related names.
The research shows that rather fittingly, street names with Pancake in them sit on top of the stack. Over the last year, pancake related properties have sold for an average of £430,000, 64% higher than the current average of £261,897 across England and Wales.
With Shrove Tuesday traditionally acting as a feast day ahead of Lent, it's again fitting that road names with Lent in them rank as the second most prestigious pancake property pockets of the nation, with an average sold price of £362,500 over the last year.
You can't have pancakes without a pan and Pan related road names also saw homes sell for 34% higher than the national average over the last year, with Milk (+32%), Sweet (9%) and Tuesday (7%) also ranking with above average pancake property prices.
Unfortunately, some pancake related property sales have left a sour taste in the mouths of home sellers. Lemon related street names have seen property prices average just £215,000 in the last year, -18% below the national average.
Butter (-19%), Shrove (-41%) and Sugar (-44%) have also failed to leave a sweet taste when compared to the national average.
Director of Benham and Reeves, Marc von Grundherr, commented:
"It's fair to say that the property market has been flipping mental since last Pancake Day with average property values topping new records, largely as a result of the current stamp duty holiday.
Of course, while a love for pancakes is unlikely to cause a buyer to offer above the odds, breaking the property market down in this manner does reveal the drastically different ingredients that combine to create the overall national property market.
While Lemon, Butter, Shrove and Sugar house sales may go for below the national average, they're just as important to add to the mix as those selling at the dizzying heights of the market on Pancake related road names."
Source: Land Registry Sold Price Records

| | | |
| --- | --- | --- |
| Street name | Median Sold Price | Difference vs National Average |
| Pancake | £430,000 | 64% |
| Lent | £362,500 | 38% |
| Pan | £350,000 | 34% |
| Milk | £345,000 | 32% |
| Sweet | £285,000 | 9% |
| Tuesday | £280,000 | 7% |
| Lemon | £215,000 | -18% |
| Butter | £212,000 | -19% |
| Shrove | £154,000 | -41% |
| Sugar | £146,500 | -44% |
| England and Wales | £261,897 | N/A |