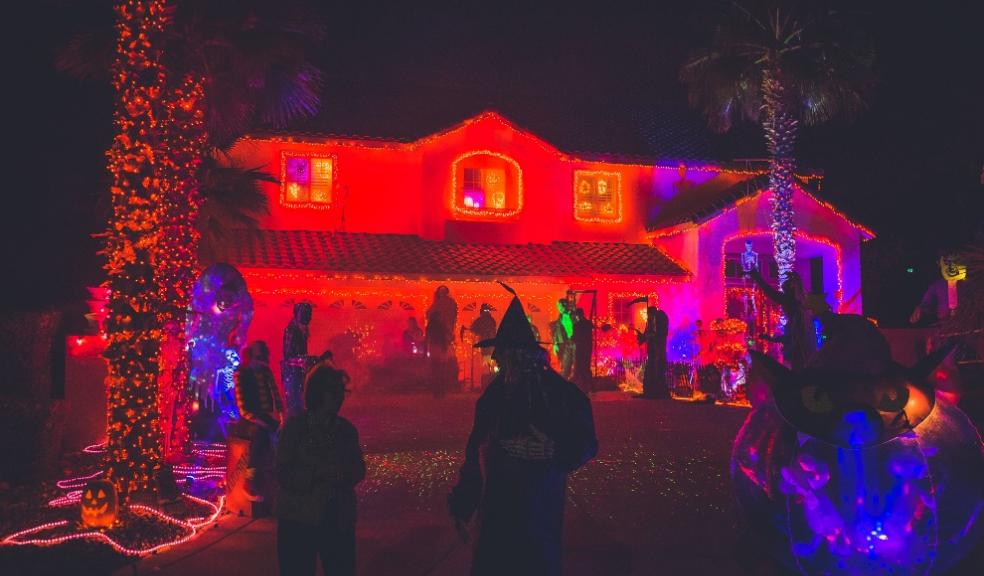 The Halloween house price pockets where property prices are down £17,000
The latest research by property developer, StripeHomes, has revealed the pockets of the UK property market to have frightened homeowners with the biggest declines in property price since last Halloween.
Since last October, UK house prices have increased by 2.6% on average with every region of the UK seeing positive movement despite prolonged periods of political and economic instability.  
In fact, Kensington and Chelsea, Islington, Richmond and Boston have seen growth hit between 10% and 17%. Unfortunately, not all homeowners have fared as well and some have even seen their property fall by some frightfully high figures.  
On the Orkney Islands, house prices have dropped by £17,007 since last Halloween. Across the mainland market, homeowners in Windsor and Maidenhead have seen the largest decline, with property values plummeting by -£16,592.
Halloween house price drops have also exceeded £10,000 in Surrey Heath (£14,058), Aberdeenshire (£11,858) and Welwyn Hatfield (£10,267).
Worthing (£9,805), West Devon (£9,700), South Tyneside (£8,543), Brent (£8,208) and Argyll and Bute (£8,102) also make the top 10 for the most hair-raising reductions in house price values since last Halloween.
Hounslow, Greenwich, Southwark and Barnet also feature as the worst-hit across London, with property prices down by over £7,000 since last October.
Managing Director of StripeHomes, James Forrester, commented: 
"There's been a lot of talk about how house prices have bounced back from beyond the grave of Brexit uncertainty and pandemic paralysis, but unfortunately this hasn't been the case for all UK homeowners.
While an easing of lockdown restrictions and a stamp duty holiday boost will have helped many, others will be horrified to see house prices decaying by as much as £17,000 in some areas since last Halloween.
Unfortunately, this is a normal occurrence in a property market as fragmented as the UK and while bricks and mortar is often a safe investment, one area can perform very differently to the next."