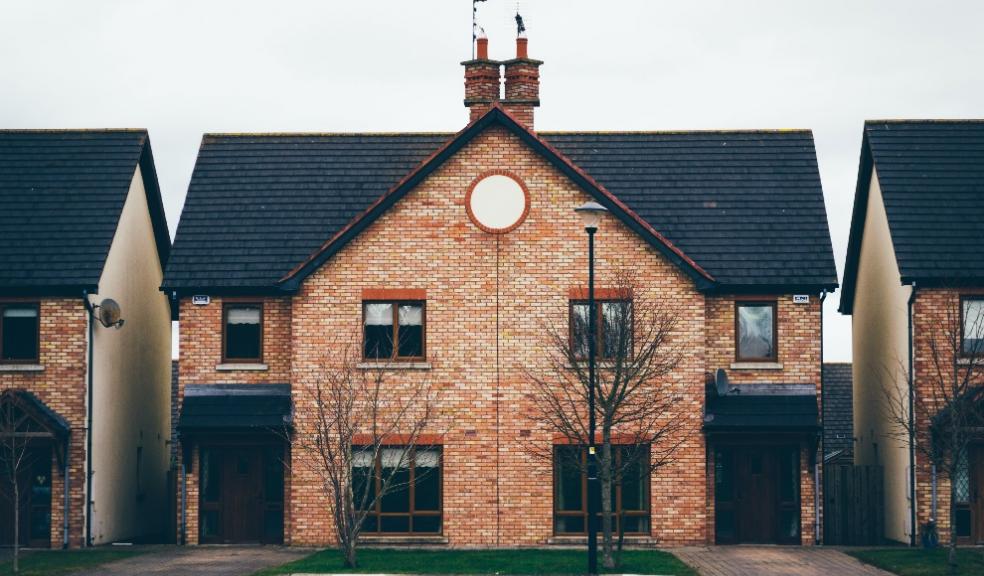 Do you live on one of the nation's most popular streets?
Challenger property portal, OpenBrix, has revealed the nation's most popular road names based on the highest number of homes sold in the last 12 months.
OpenBrix analysed sold price records from the Land Registry to find out which street names had clocked up the largest number of transactions in the last year.
The research shows that with nearly ten thousand transactions, addresses containing the word Saint have proved the most popular amongst UK homebuyers.
High was the second most popular road name, with some 4,853 properties sold in the last year.
Church proved the third most in-demand street name, also seeing more than four thousand transactions in the last 12 months alone.
Park, West, Station, Old, New, Victoria and North also ranked within the top 10 most popular road names with thousands of transactions containing them within the street name. 
When it comes to the most expensive popular road names, however, homebuyers have paid the highest property price premiums on roads named Whistler.
The average sold price in the last year on roads of this name has been just over £6m.  Barrons (£1.8m) is the next most expensive followed by Portugal (£1.474m), Paddington (£1.337m) and Fitzjohns (£1.287m).  
Adam Pigott, CEO of OpenBrix, commented: "When it comes to the most popular road names there's an almost biblical feel in terms of those to have seen the highest level of transactions in the last year. Our property prayers have certainly been answered in recent months, with the market bouncing back at a phenomenal rate following the initial pandemic lockdown. Market indicators on all fronts are showing some of the strongest price growth in quite some time and so any fears of a market collapse seem to have been well and truly put to bed."